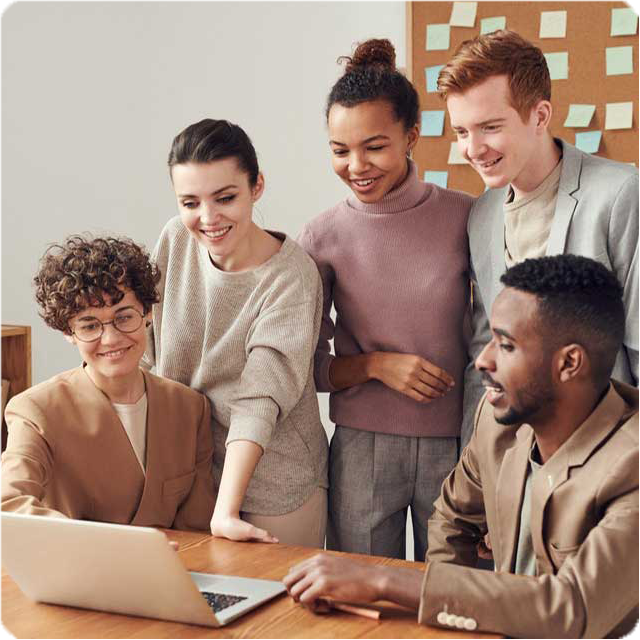 Who are we?
We must have done something great that you have landed up on this page !!
We are very glad that you want to know about the creators of OG. Don't worry, we are not aliens.
We are HUMANS like you who love to code and play games. To help the community of coders and gamers. We have built OG Auto Clicker.