OG Auto Clicker Free Download
OG stands for Original Gangster and OG auto clicker is the original gangster of mouse automation. Download it for free & try it out.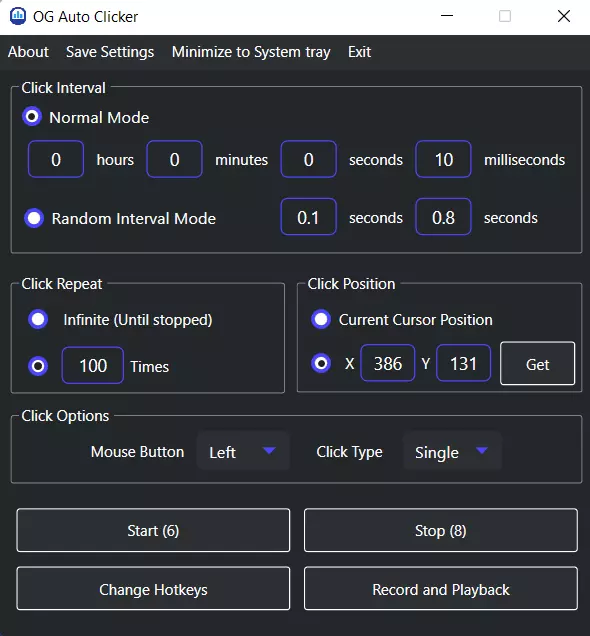 Why Choose OG Auto Clicker?
We have built this auto clicker considering all types of tasks. From gamers to software developers we have your back.
Click Intervals
You can add click intervals between your mouse clicks. We also have a feature of random click intervals.
Hot Keys
To start & stop the autoclicker you just need to press the hotkey. You can also change the hotkey to your choice.
Record and Play
You can record and play your mouse actions as many times as you want.
Easy to use
You don't need a manual to use OG. It is very easy to use our auto clicker.
Looks & Design
OG has the best looks and design among the auto clicker available in the market.
Help & Support
We have a support team who is always there for you to help.
Select Cusor Points
You can select a predefined location for the cursor to auto click or choose the dynamic cursor location.
100% Virus Free & Safe
OG is a licensed software that is 100% free and malware-free.
Click Repeat
You can set the number of clicks you want to automate or you can also choose the option to repeat until stopped.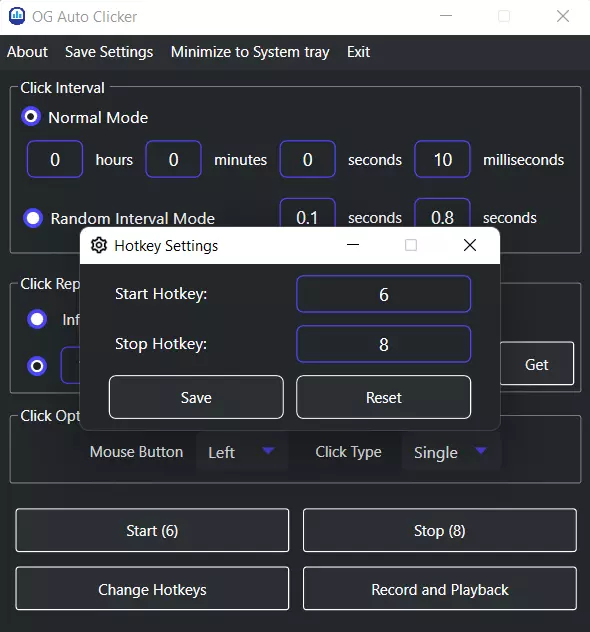 Change Hotkeys settings
Unlike other auto clickers available in the market. With OG auto clicker you have the option to change the hotkeys according to your need.
We have specially built this feature for gamers who are used to dark mode.
Random Click Intervals
When you are automating mouse clicks there are chances of getting banned from the games as you can be caught. To lower the chances of getting banned, we have built the random click intervals feature for you.
When you choose this option, mouse clicks will happen between the random time intervals you have selected.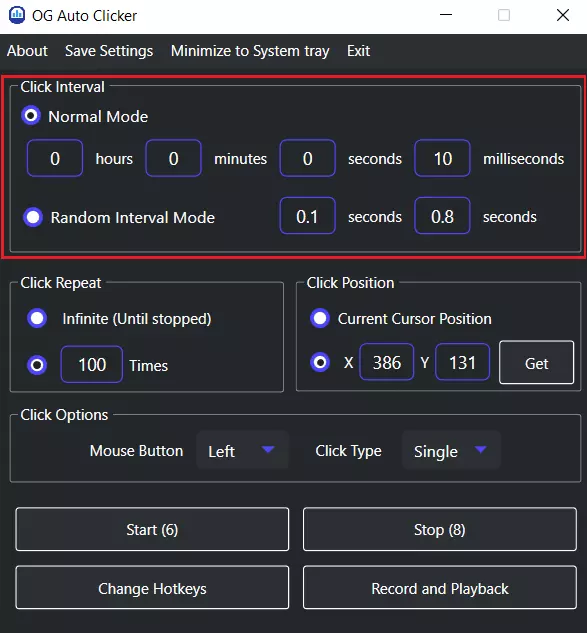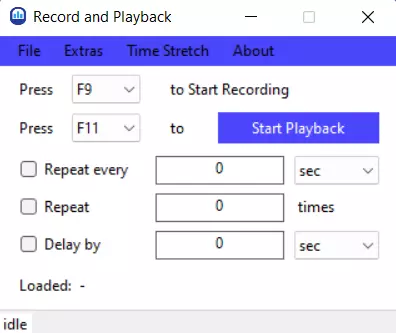 Record, Save & Play
You can record a specific set of mouse actions and then save it to repeat the actions as many times as you want. It is pretty easy to automate your tedious and boring repetitive tasks using the record, save and play feature.
Auto Clicker Use Case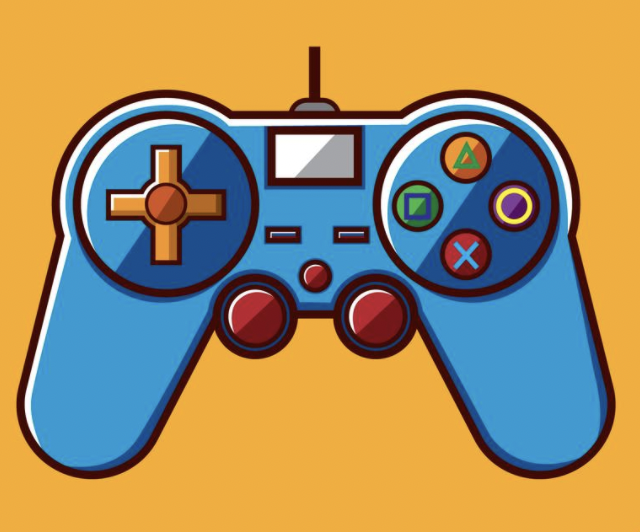 Gaming
Gamers use auto clickers in games that involve shooting or fighting. The tool allows them to click at faster speeds. Using auto clickers when playing auto clickers can give you an unfair advantage. Most games that consider their use as cheating have mechanisms to detect their use. Some of the games that use auto clickers include Minecraft, shooting games, and Roblox.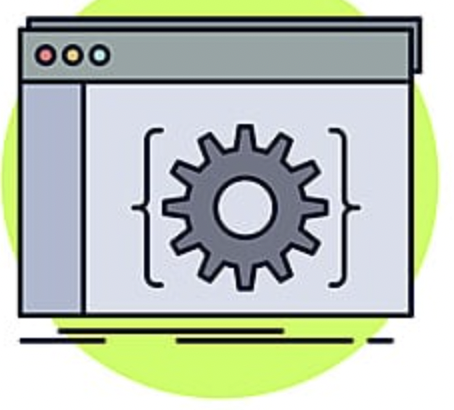 Testing
Softwares that need to test their (UI) user interface elements may use auto clickers. Auto clickers make the work less tedious. The user can input the specific instructions to test if the UI is working. The tool helps check whether the buttons, menu, app bar, and checkboxes are working well. These UI elements are crucial in creating great software.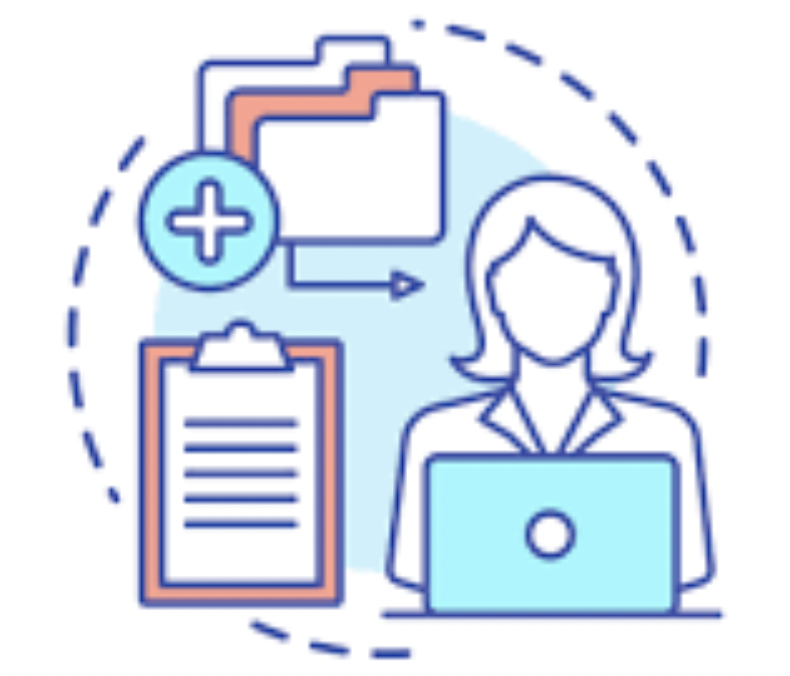 Data Entry
Data entry involves a lot of repetitive actions while inputting data into a computer.  Auto clicker is used to automate these actions. They save a lot of time and reduce errors.
Frequently Asked Questions
Q1. How do I start an Auto Clicker?
Ans: Open the auto clicker software.
You will first need to configure the click interval.
You'll then choose the mouse button to click.
After that, you can choose whether it is a double, single, or triple-click.
Then select the repeat count.
Finally, you can select the location of the mouse cursor.
Q2. Are AutoClickers illegal?
Ans: No, using Auto clickers does not violate the law. However, some games count using them as cheating. The reason is, it gives you an upper hand when playing with another person. Therefore, it may lead to a ban.
Q3. What is the best Auto Clicker?
Ans: OG Auto clicker is the best auto clicker. It has good features. It is easy to configure. The software is used by programmers, gamers, and software testers. Minecraft gamers have ranked OG and IO auto clicker as one of the best auto clickers.
Q4. Is SourceForge auto clicker safe?
Ans: SourceForge is safe to use. However, the company was flagged for having malware in its installers. Currently, they have a partnership with Bitdefender that scans all their open-source projects.
Q5. Can Hypixel detect Auto Clicker?
Ans: Yes, Hypixel can detect auto clickers. The macros are detectable because of the constant clicks per second. A good auto clicker should allow your clicks per second to go up or down. It replicates human clicks.
Q6. Are Auto Clickers allowed on Hypixel?
Ans: Hypixel server rules discourage its members from cheating or exploiting their opponents. Auto clicking gives you an unfair advantage over your opponent. Therefore, it counts as cheating.
Q7. How to use Autoclicker EXE?
Ans: Autoclicker EXE is a program that you can run on Microsoft Windows. The Exe file contains the Auto clicker installation. The tool allows you to automate mouse clicks if you have difficulty using a mouse. It can make your gaming experience enjoyable.
Q8. What are auto clickers used for?
Ans: Auto clickers are for software testers, data entry, and gaming. They automate mouse clicks and make work easier for the user.
Q9. Is AutoClicker a bot?
Ans: A bot is a software that is programmed to automate a specific task. An auto clicker automates mouse clicks. Therefore, an auto clicker is a bot.
Q10. How do I get my phone to auto-click?
Ans: You can download auto-clicking apps on your android or iPhone. These apps have a floating or movable panel that allows you to start or stop the auto-clicking function.
Q11. How does an auto clicker work?
Ans: Auto clickers use hotkeys to trigger a clicking instruction. The user attaches a given instruction to a hotkey.
Q12. Are auto clickers allowed on Roblox?
Ans: Auto clickers are not allowed on Roblox. You will be banned when your auto clicker is detected.